Get the best of both worlds. Work with experienced software architects who build and manage custom applications using cost-effective Low Code/No Code platforms.
Let's chat.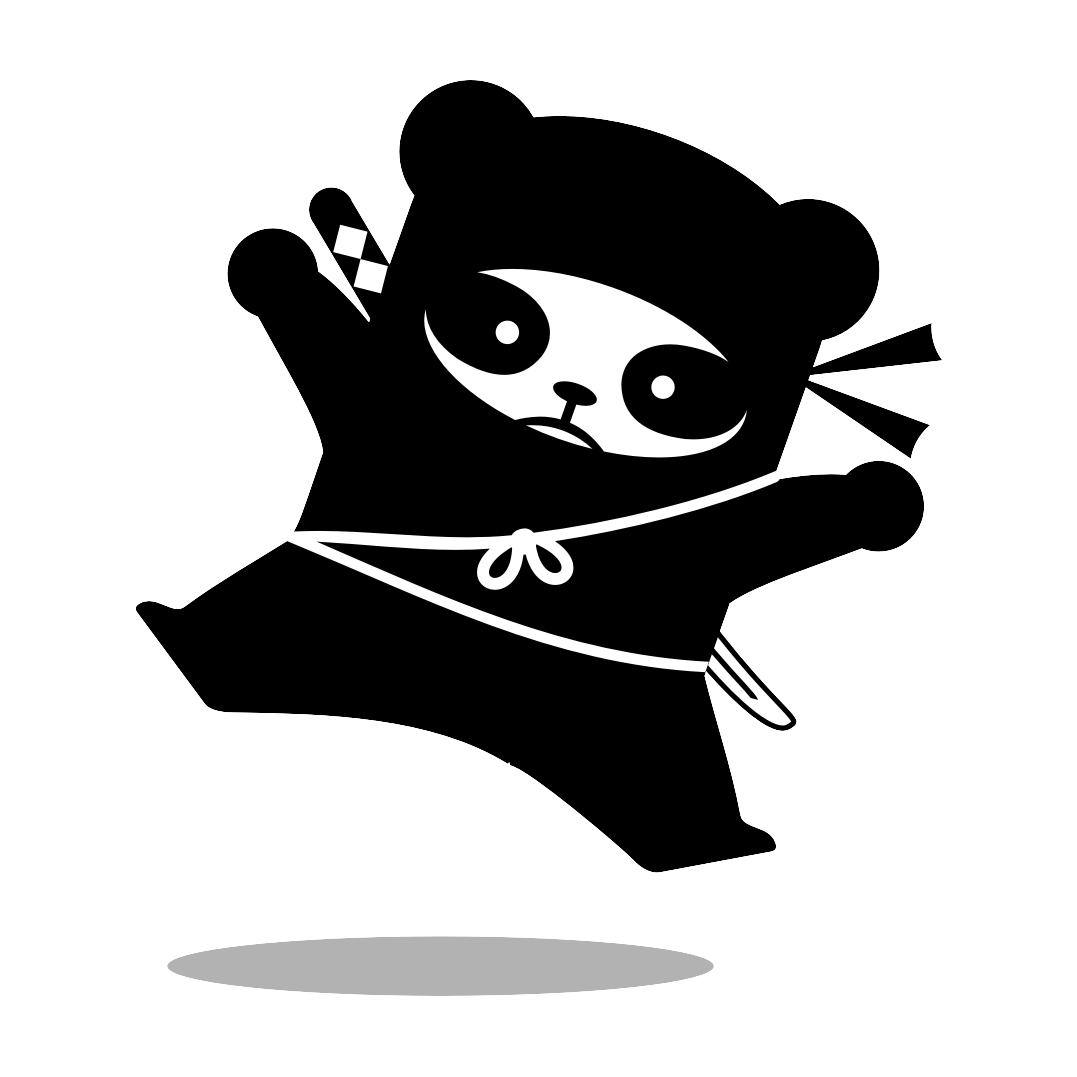 You're smart. You know that No Code offers a promising alternative to expensive custom application development. But which platform should you choose? Which is the most reliable and secure? What happens if you outgrow it? We can help you make the most of No Code without the risk.
We've been building software for a long time. We can help you ensure that your applications grow with you. We know how to ensure your data is safe and secure. We know how to make your applications fast and reliable. And when necessary, we can fill the gaps between No Code tools with Low Code solutions.
You can rest easy knowing that we're taking care of the details, whether that's domain registration, performance monitoring, or any of the other myriad details involved in building and running applications. No Code solutions often involve blending multiple platforms. Let us handle the details so you can focus on growing your business.
Web Sites

Apps

Shops

Subscriptions

Newsletters

Integrations

APIs

Virtual CTO

Staffing
Tools
The No Code market is growing rapidly. These are just some of the tools we use to deliver the best value to you.
Platforms
Amazon
Amazon Honeycode

Amazon Web Services
Google
Google AppSheet

Google Cloud Platform